Skip to Content
Now Open for Indoor Dining
Welcome to Ott's Good Earth Garden
Eat from the Farm, Not from the Factory
ORDER NOW Reserve Now Sign Up For Our Emails! We carry a full selection of award winning New Jersey wines from Sharrott Winery
Experience Polished
Casual Dining at The Garden
Welcome to Ott's Good Earth Garden! We are known throughout the Garden State for having the freshest ingredients and exciting new dishes. We are now partnering with local farms, seafood markets, butchers, bakeries and more to be sure we are serving only the freshest local fare. Check out our menu to see our unique dishes made from fresh, farm raised, locally sustainable &  responsible ingredients.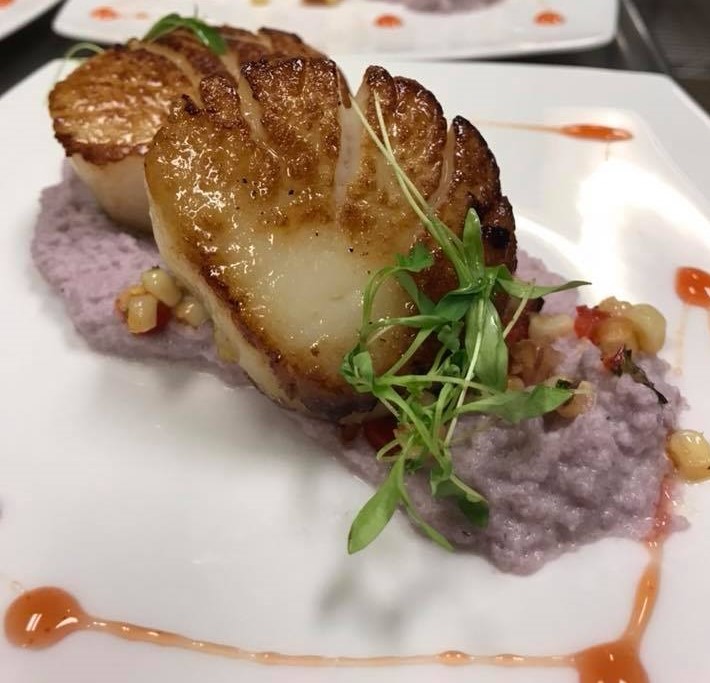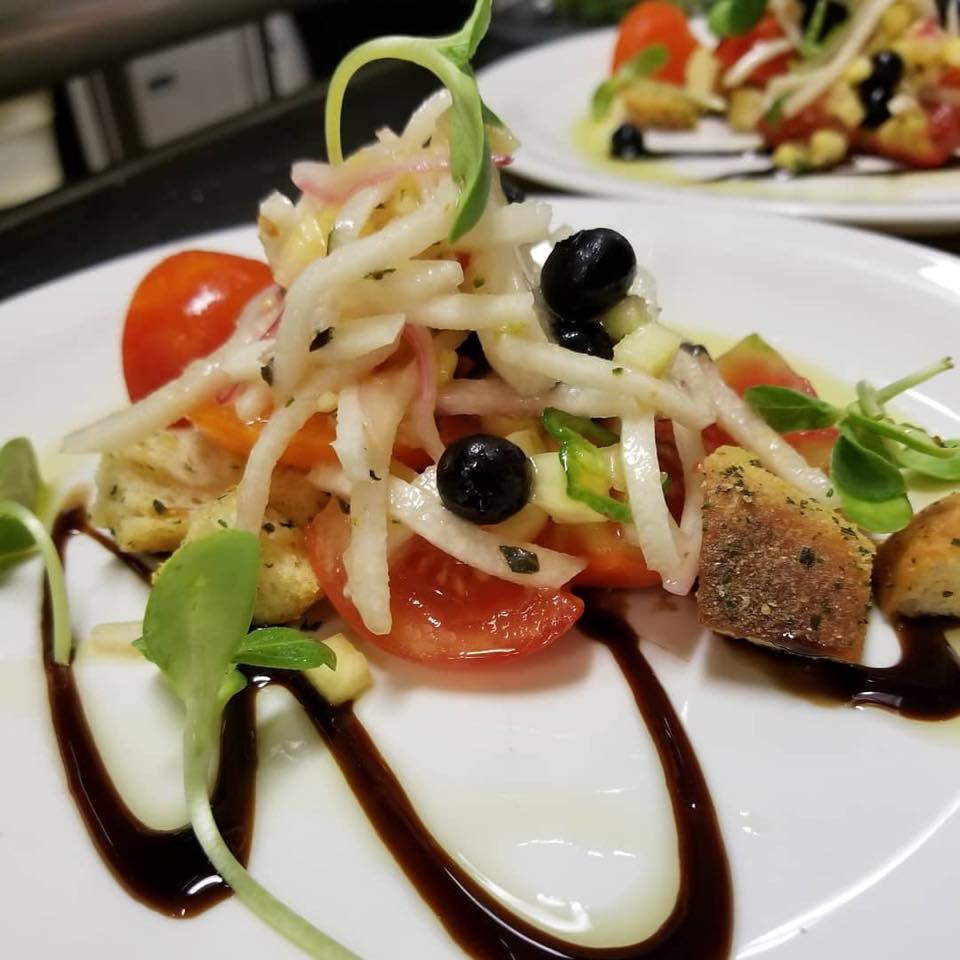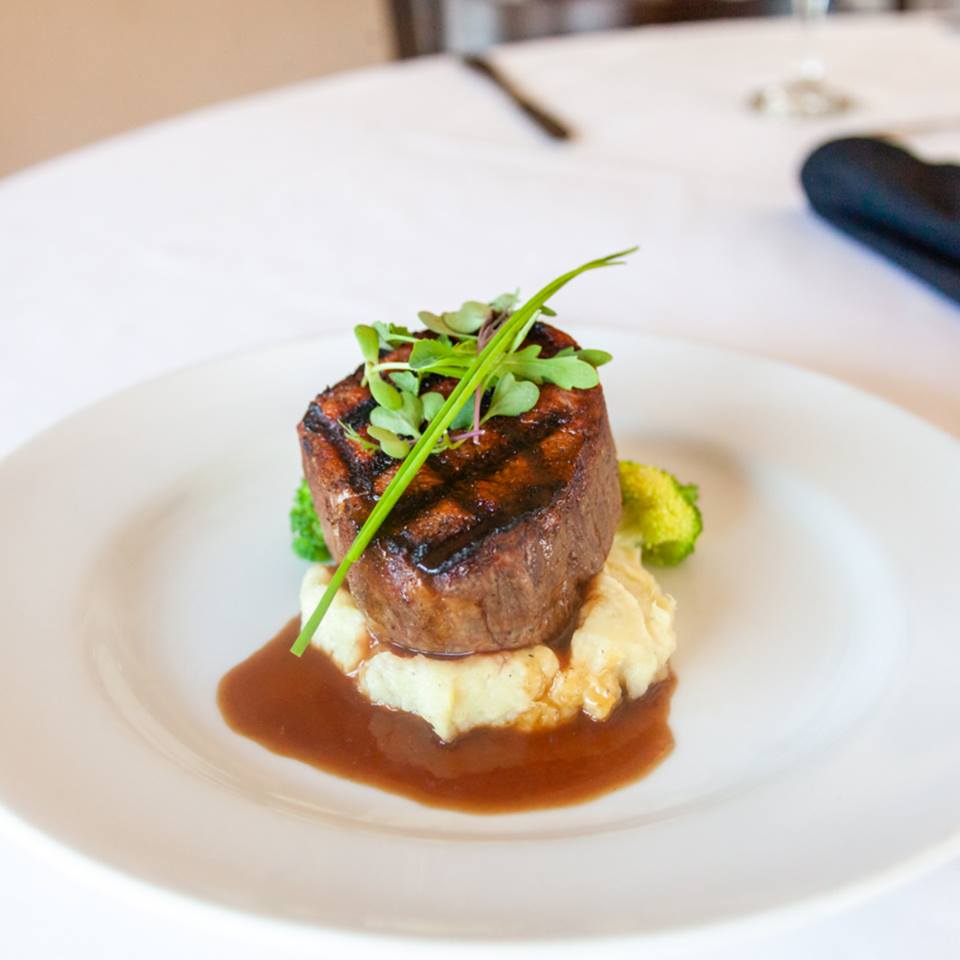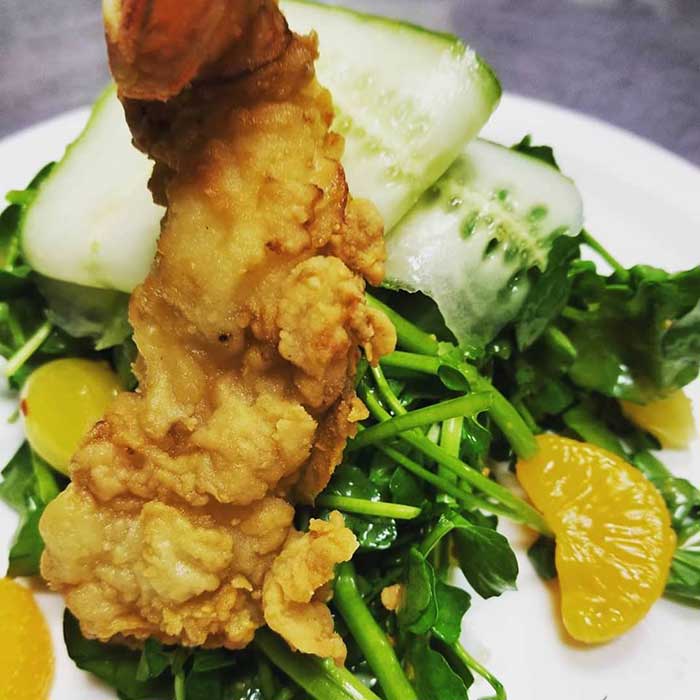 A Visual Culinary Experience
Our Chef's Table is perfect for small, intimate gatherings. Sip some of Sharrot Winery's award-winning New Jersey wines and watch each mouthwatering course of your meal as it is prepared and cooked to perfection. You will enjoy the perfect view of our two passionate & talented chefs, Chef Geoff and Chef Rodolfo.
We are available for private parties and events on and off premises.  Please call for more information.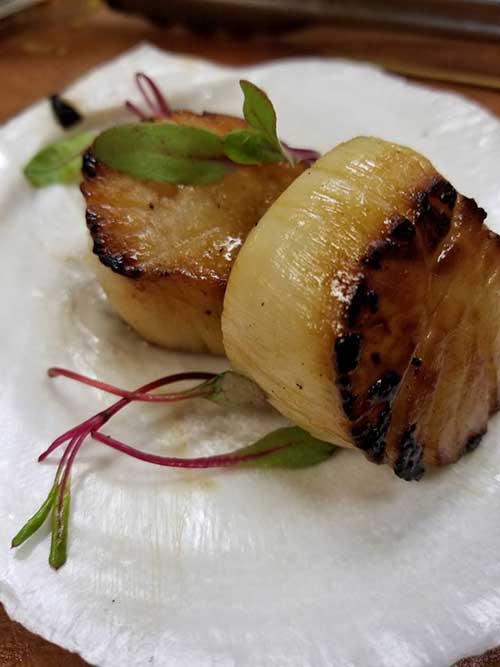 Special Occasions
We'd love to host your next celebration! We are the perfect venue for birthdays, holiday parties, family celebrations, corporate events and more. We are available for private parties and events seven days a week.
"The Octopus Garden is the premier dining experience for southern Ocean County. We enjoyed a wonderful menu selection from an extensive array of beautifully put together seafood dishes as well as meat, chicken and gourmet selections."
"The Octopus's Garden is one of my favorite local restaurants. The seafood is outstanding, reasonably priced and always fresh. The restaurant is always spotless and the staff is excellent. I highly recommend this local gem."
"This is a gem of the South Jersey shore. Outrageous food, excellent service, and reasonable prices. Don't miss this one when you come to the Jersey shore this summer."
"Delicious food, great ambiance, the staff was very friendly and the scallops were to die for! I can't wait to come back!"
"Ambiance, food presentation, and service was top notch."
"After many visits, we can safely say that their seafood is the best in the area."
CONTACT US
Ott's Good Earth Garden
General Inquiries:
609-597-8828
Private Parties:
Email Us Today! →
Address
771 S Main Street
West Creek, New Jersey 08092
Hours of Operation
Wed: 4:00 pm – 8:30 pm (Last Seating)
Thu: 4:00 pm – 8:30 pm (Last Seating)
Fri: 4:00 pm – 9:30 pm (Last Seating)
Sat: 4:00 pm – 9:30 pm (Last Seating)
Sun: 3:00 pm – 7:30 pm (Last Seating)
771 S Main St, West Creek, NJ, United States
Make Your Reservation Today!