Skip to Content
Welcome to Ott's Good Earth Garden
Eat from the Farm, Not from the Factory
ORDER NOW Reserve Now Sign Up For Our Emails! We carry a full selection of award winning New Jersey wines from Sharrott Winery
Experience Polished
Casual Dining at The Garden
Welcome to Ott's Good Earth Garden! We are known throughout the Garden State for having the freshest ingredients and exciting new dishes. We are now partnering with local farms, seafood markets, butchers, bakeries and more to be sure we are serving only the freshest local fare. Check out our menu to see our unique dishes made from fresh, farm raised, locally sustainable &  responsible ingredients.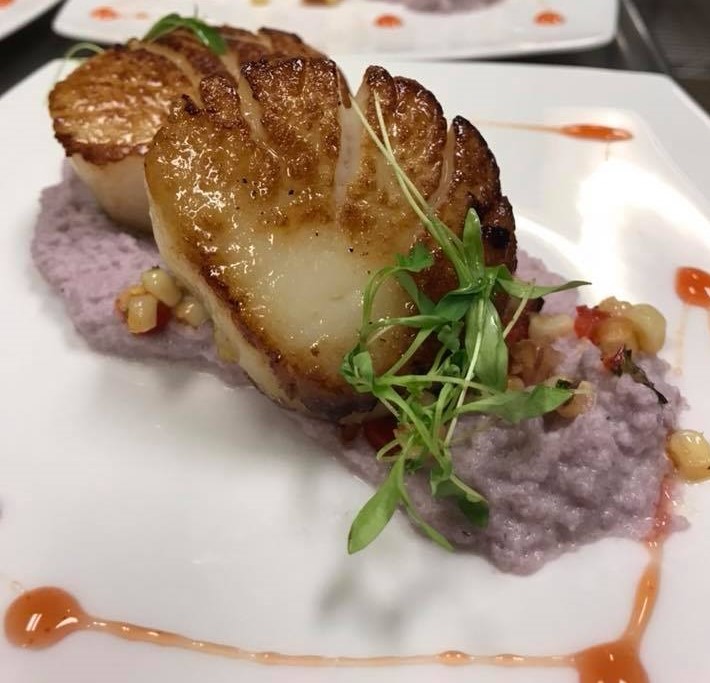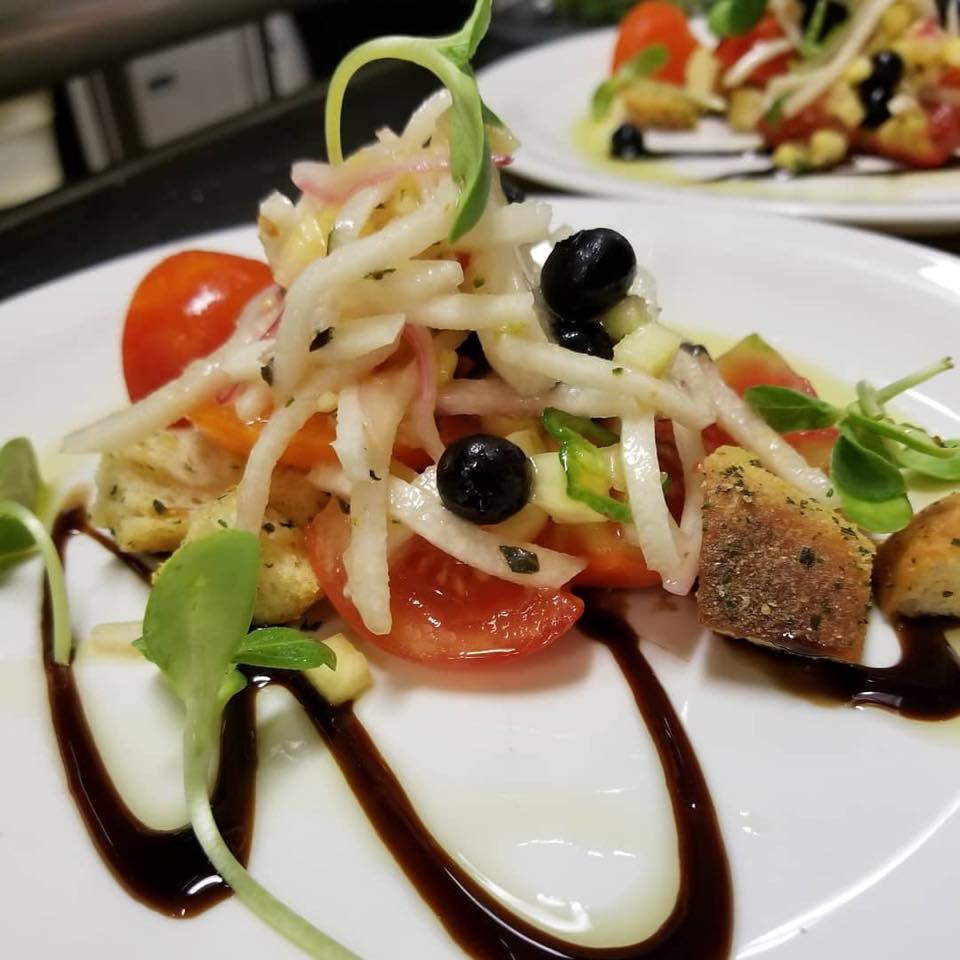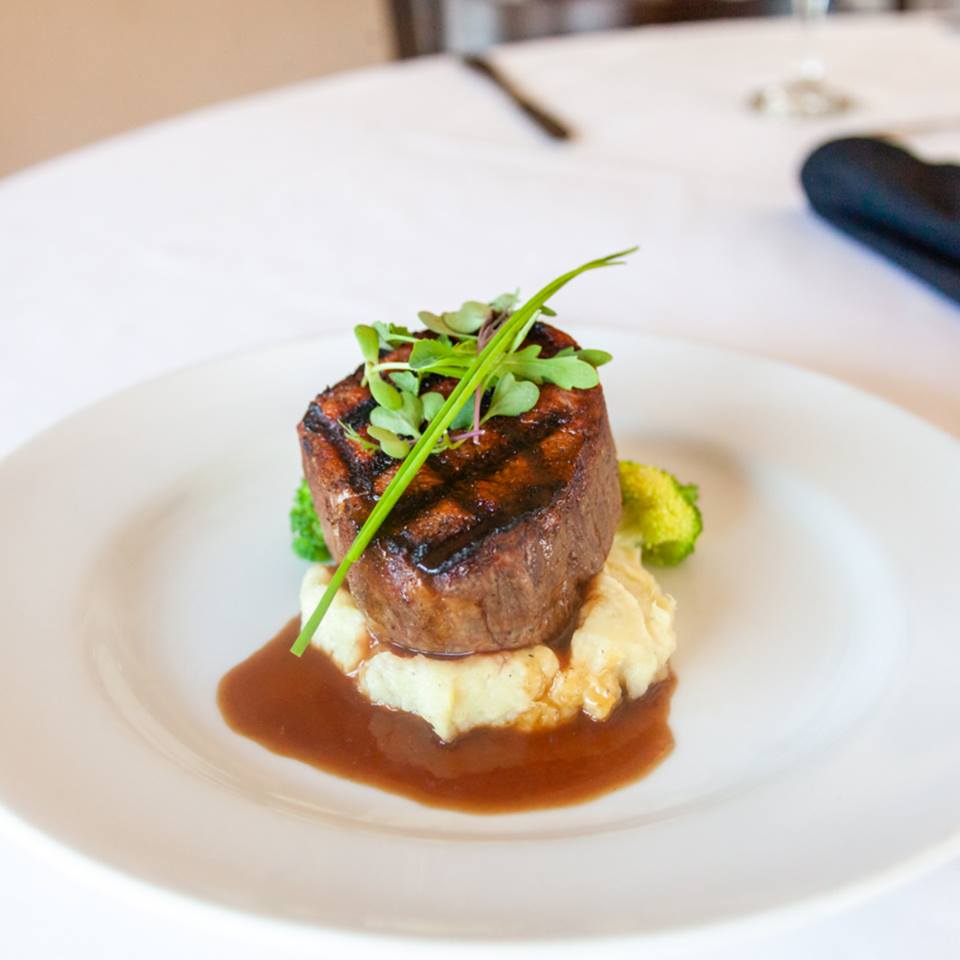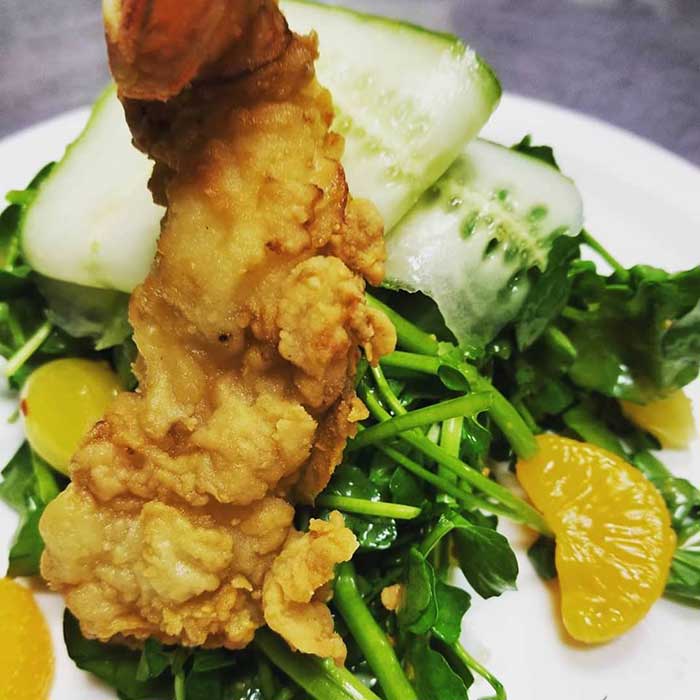 A Visual Culinary Experience
Our Chef's Table is perfect for small, intimate gatherings. Sip some of Sharrot Winery's award-winning New Jersey wines and watch each mouthwatering course of your meal as it is prepared and cooked to perfection. You will enjoy the perfect view of our two passionate & talented chefs, Chef Geoff and Chef Rodolfo.
We are available for private parties and events on and off premises.  Please call for more information.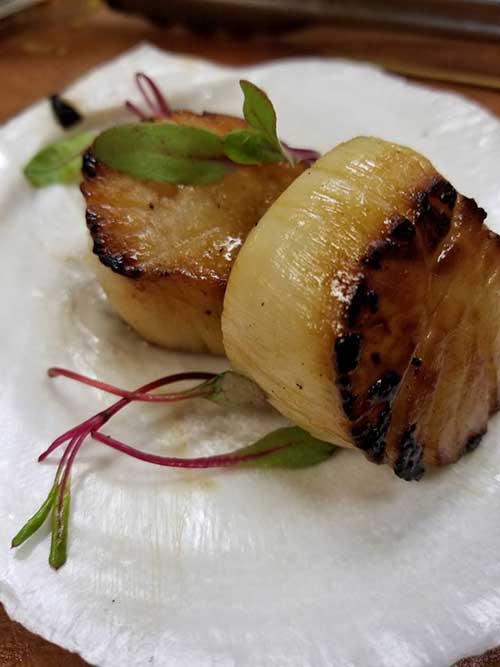 Special Occasions
We'd love to host your next celebration! We are the perfect venue for birthdays, holiday parties, family celebrations, corporate events and more. We are available for private parties and events seven days a week.
This is the only fine dining restaurant in our area, but we are so lucky to be able to enjoy what they offer. Daring to offer different dishes and tastes...no wonder we always go back!
My wife and I love Ott's. We were there on a special Whitehouse dinner they hosted. There were two chefs that were Whitehouse presidents' personal chefs. An excellent 6 course meal accompanied by interesting stories, told by these chefs of their experiences and time in the Whitehouse. It was entertaining as well as delicious.
This night represents what I love about Ott's. The chef is a chef, not just a good cook. He finds an interesting and exciting variety of dishes and specials. Don't misunderstand me, I love to go to places where recipes are handed down the generations, and there are good cooks. But, I also love it when I have the opportunity to go to a restaurant and have my dinners prepared by a chef. It was no surprise that they hosted this event because, in my opinion, the atmosphere of the restaurant and its chef would be the only restaurant in this area to successfully host this event. So, if you want to a chef to prepare your dinner, then go to Ott's, we have never been disappointed over the past several years. My wife just added, after reading what I wrote, "I am in total agreement with everything that you wrote."
What a great place! Just South of 72 on route 9 this elegant seafood/ farm to table gem was divine. The octopus was lovely, and we had the halibut cheek and monkfish specials that were excellent...husband's birthday mousse was wonderful. Gracious host and wait staff complemented an excellent meal. You get what you pay for here, and it is worth it.
Always great food and fantastic service!
One of the best local restaurants around.
The short rib is one of my favorite dishes.
Ott's has become our favorite restaurant. The food is always exceptional as is the knowledgeable staff. The ambiance and BYOB makes it a perfect place to consistently enjoy.
CONTACT US
Ott's Good Earth Garden
General Inquiries:
609-597-8828
Private Parties:
Email Us Today! →
Address
771 S Main Street
West Creek, New Jersey 08092
Hours of Operation
First Seating Times:
Wed: 5:00 pm
Thu: 5:00 pm
Fri: 4:30 pm
Sat: 4:30 pm
Sun: 4:00 pm
771 S Main St, West Creek, NJ, United States
Make Your Reservation Today!