Skip to Content
Reserve a Table
For online reservation booking, use the link below to access our Yelp Reservations page or feel free to call us at 609-597-8828.  For private parties, learn more here.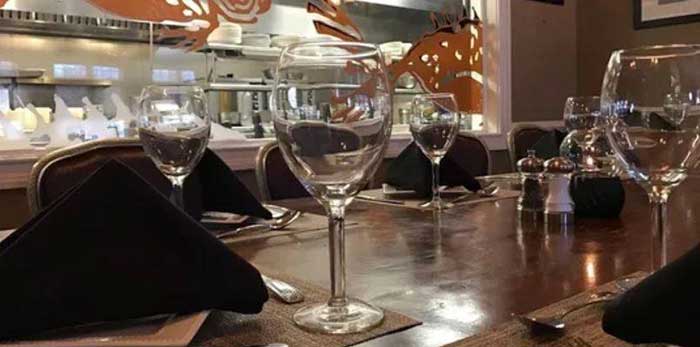 Reserve Our Chef's Table!
Reserve our Chef's Table for intimate gathering with family and friends.  Watch our talented chefs prepare each course of your meal while you dine.  Call today for Reservations!
Make Your Reservation Today!